Pavia Marble & Acacia Wood Serving Tray
A beautiful serving board for all your Charcuterie and display needs. This polished yet playful serving tray fuses two of our most popular collections to create its own signature style. Artisans take extra care to hand select dazzling cuts of Italian Pavia Marble. Each serving tray is then hand assembled incorporating sustainably sourced acacia wood. The sides of this 15.5" x 7" serving tray are beautifully rounded to add an elegant touch. Our marble products are sourced from Agra, home of the Taj Mahal otherwise known as one of the world's great marble masterpieces. Your client's monogram or name is placed on the front. Your message and signature line or logo are centered on the back.
Serving Tray Information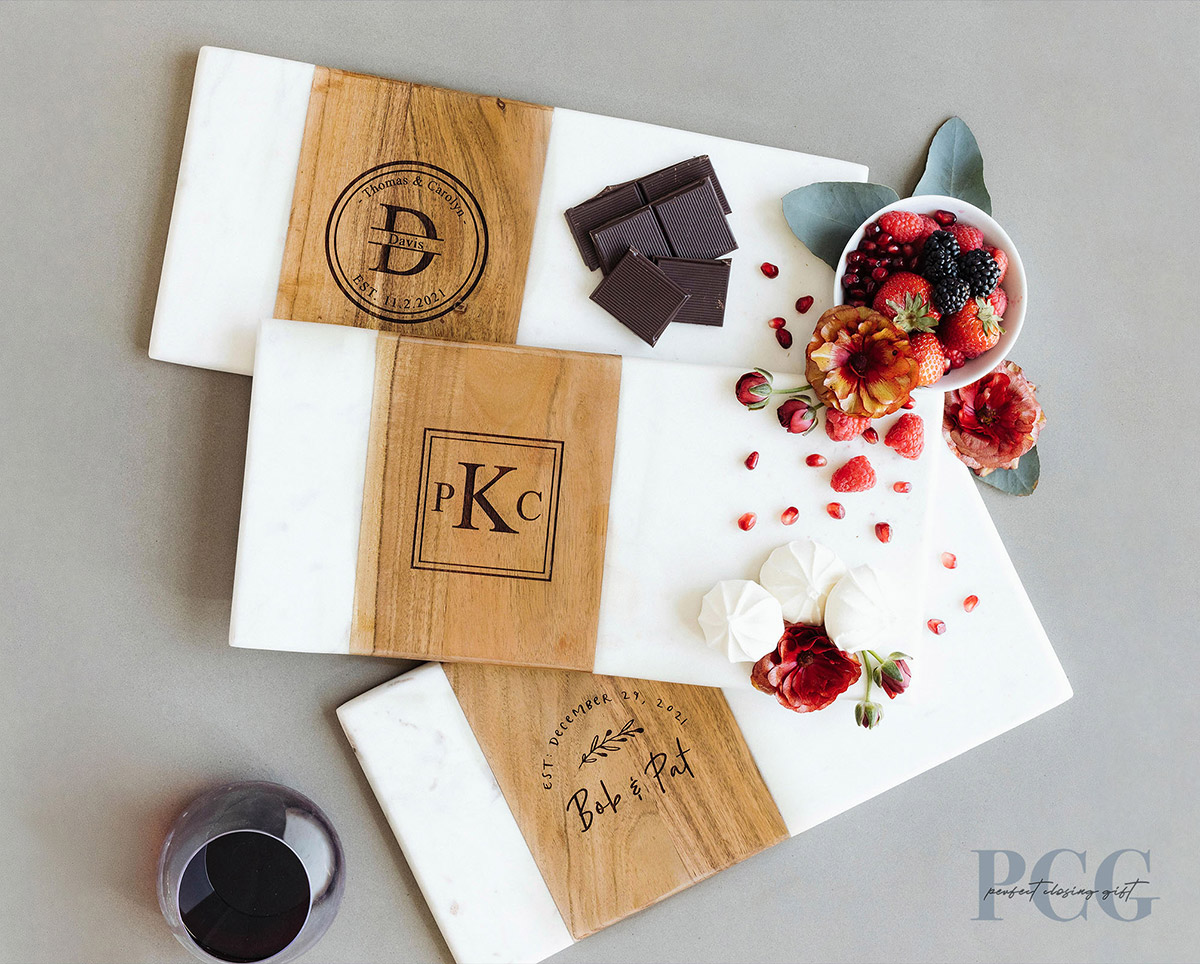 Dimensions: 15.5"x7"
Weight
Add Ons Available For This Product
Do something extra special for your clients with our ceramic cheese knife set, custom branded gift boxes, Thank You note, or even dog treats (something for the other member of the family). Add an easel and give them a reason to display there new cheese board right in there kitchen.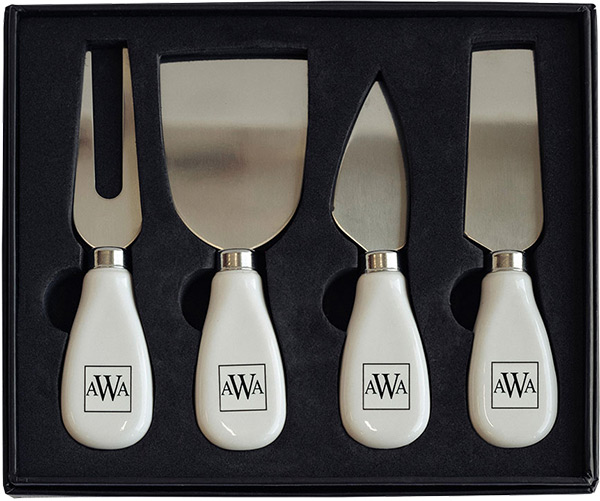 Ceramic Cheese Knives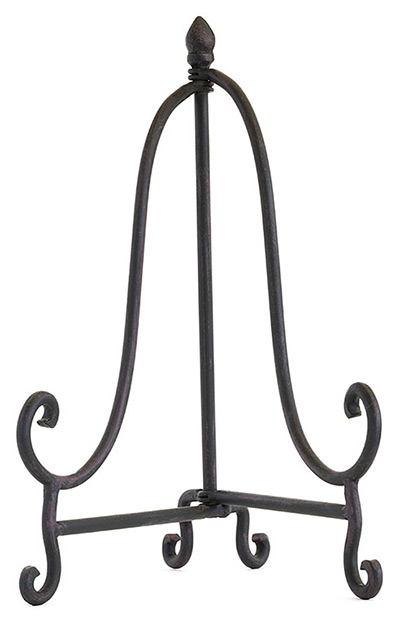 Easels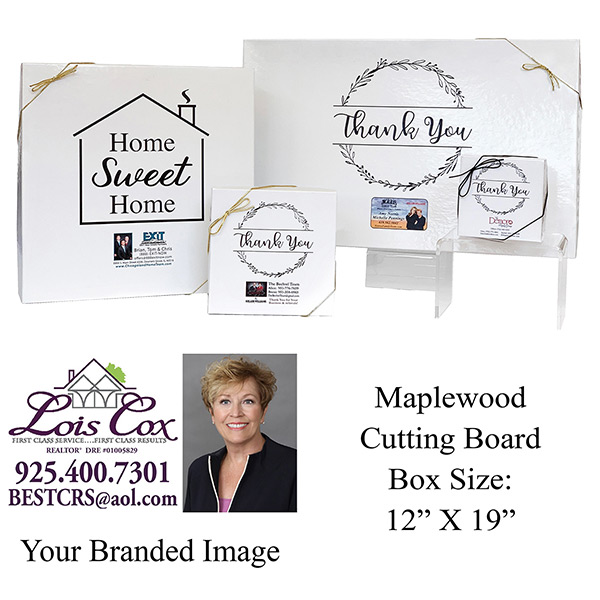 Gift Boxes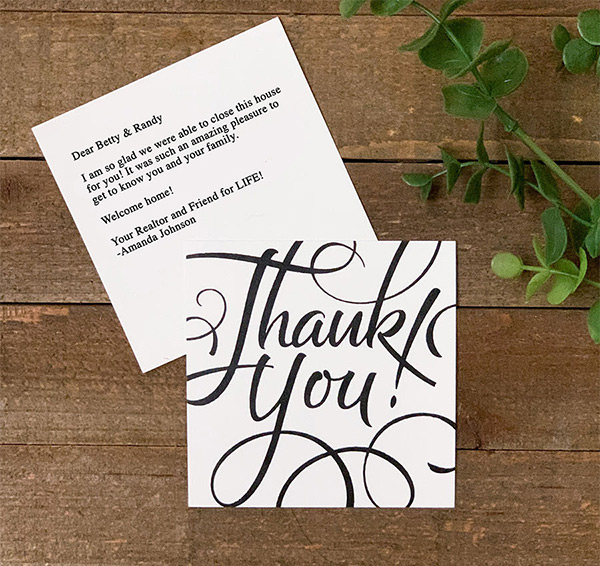 Thank You Notes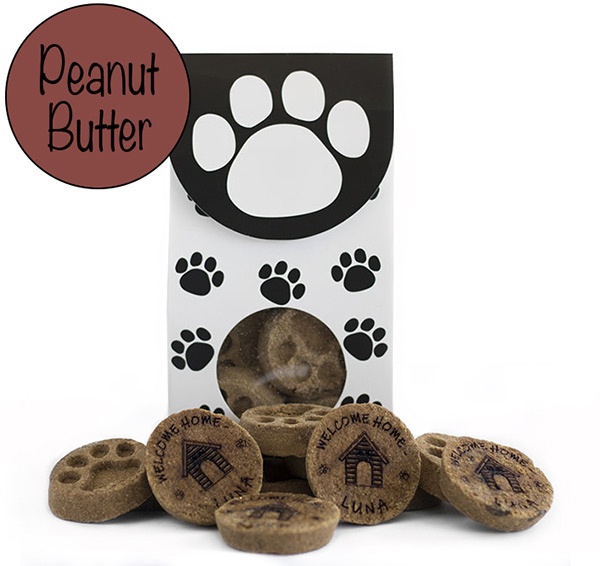 Dog Treats
Engraving Styles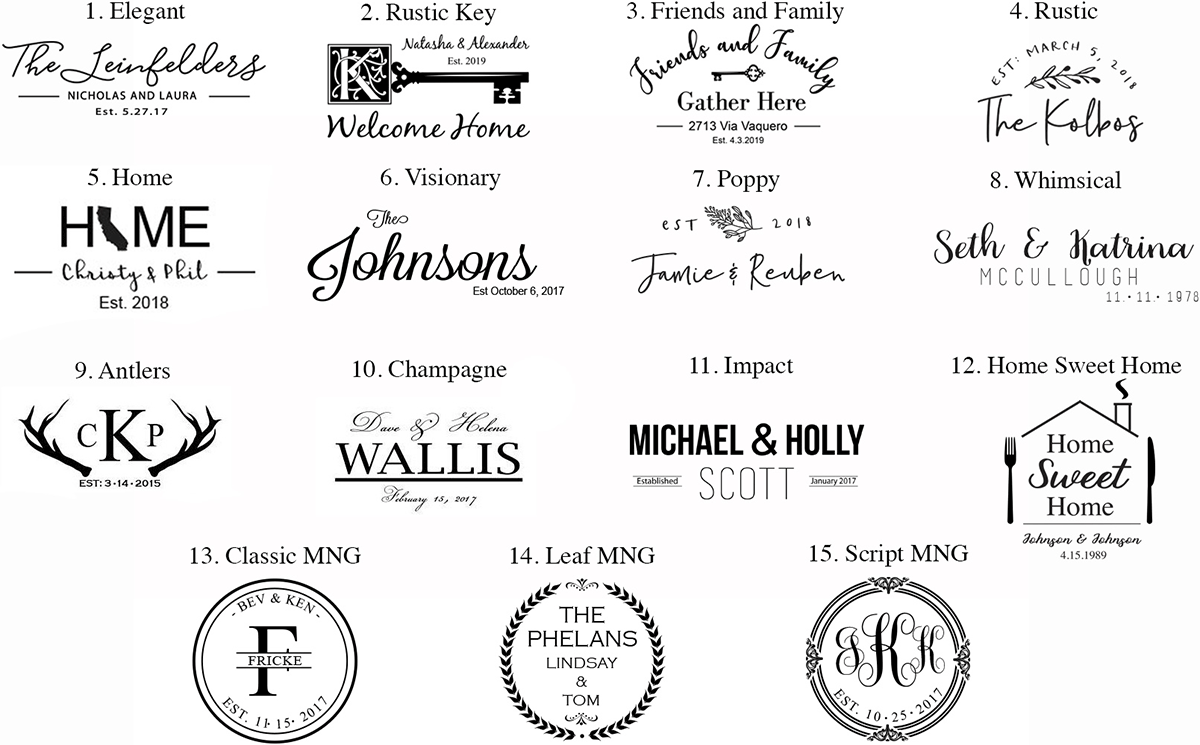 Care and Usage
Wash in warm soapy water with a sponge immediately after each use. Dry thoroughly. Do not put cutting board in dishwasher! We recommended oiling the cutting board once a month with mineral oil to enhance durability and beauty.